hi loves!
click on the pictures <3
about me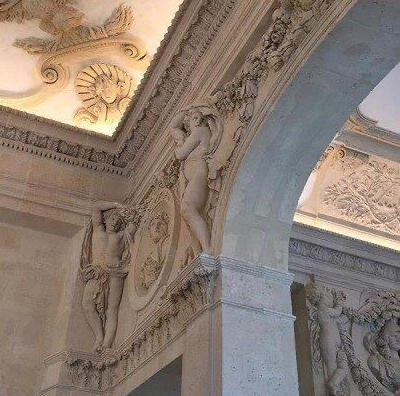 jade. british. student.
a reader that slowly became a writer
lover of breakfast foods, sunrises and
word search puzzles
books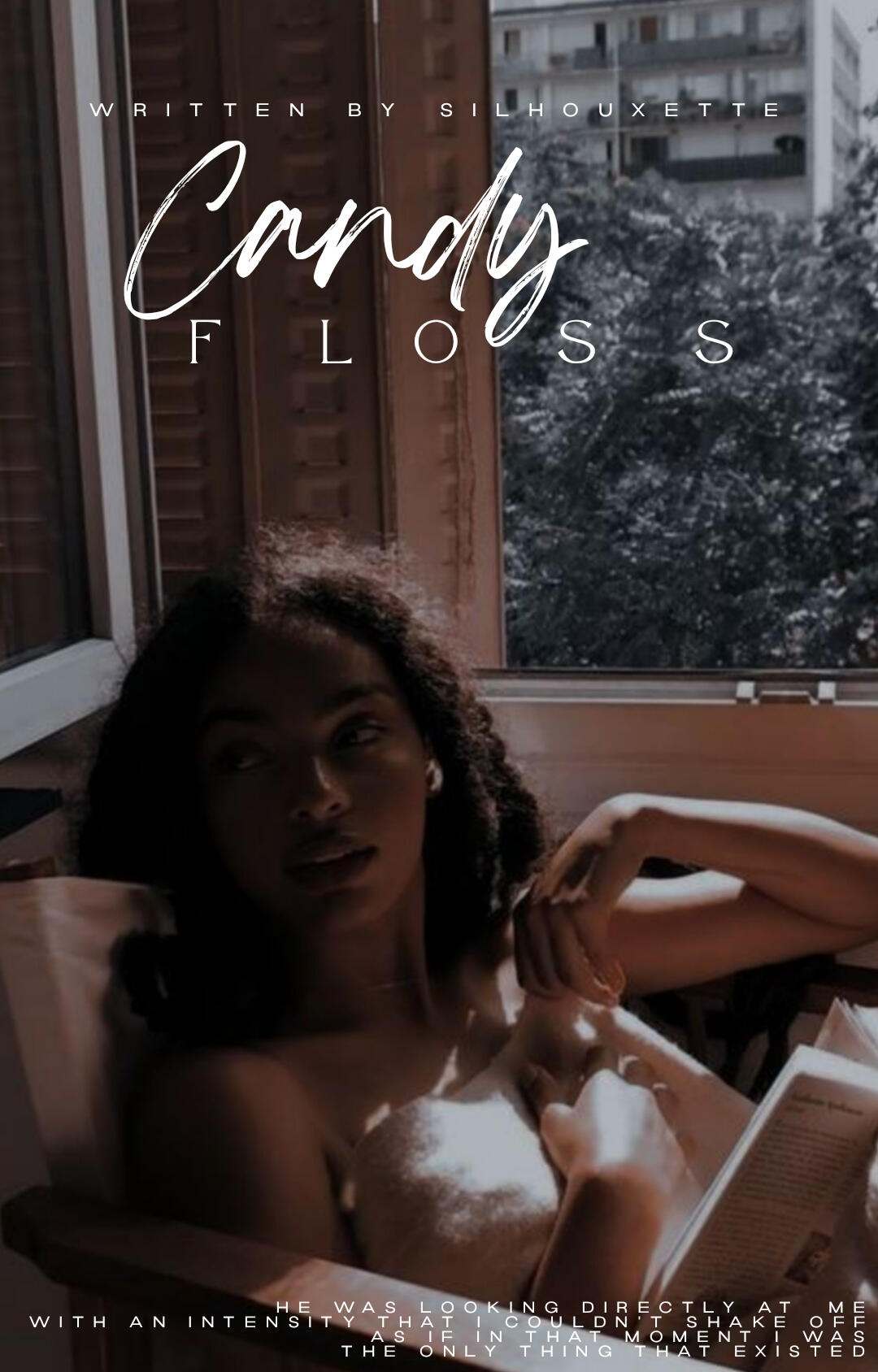 When the judgement and expectations of the people around her become a tight cage, Cora Alcott drives away from her graduation ceremony and never looks back.

She winds up in London, the perfect place to begin her career as an artist, and works in a cafe all the while to make ends meet.

She almost has everything she's ever wanted, so the last thing she needs is the distraction that is Gabriel Madden.

***
The story of a girl who's been putting up a wall for as long as she can remember, and a boy who will stop at nothing until
he brings it down.